The following is an excerpt from  the  GreatNonprofits.org in Sep 2018: 
"Millions of Americans in Virginia, Maryland, and the Carolinas face one of the strongest storms in decades. Hurricane Florence, a Category 2 hurricane, is causing power outages, disruptions in communication services, along with food and water shortages. Join other donors in supporting the following nonprofits that provide much-needed relief.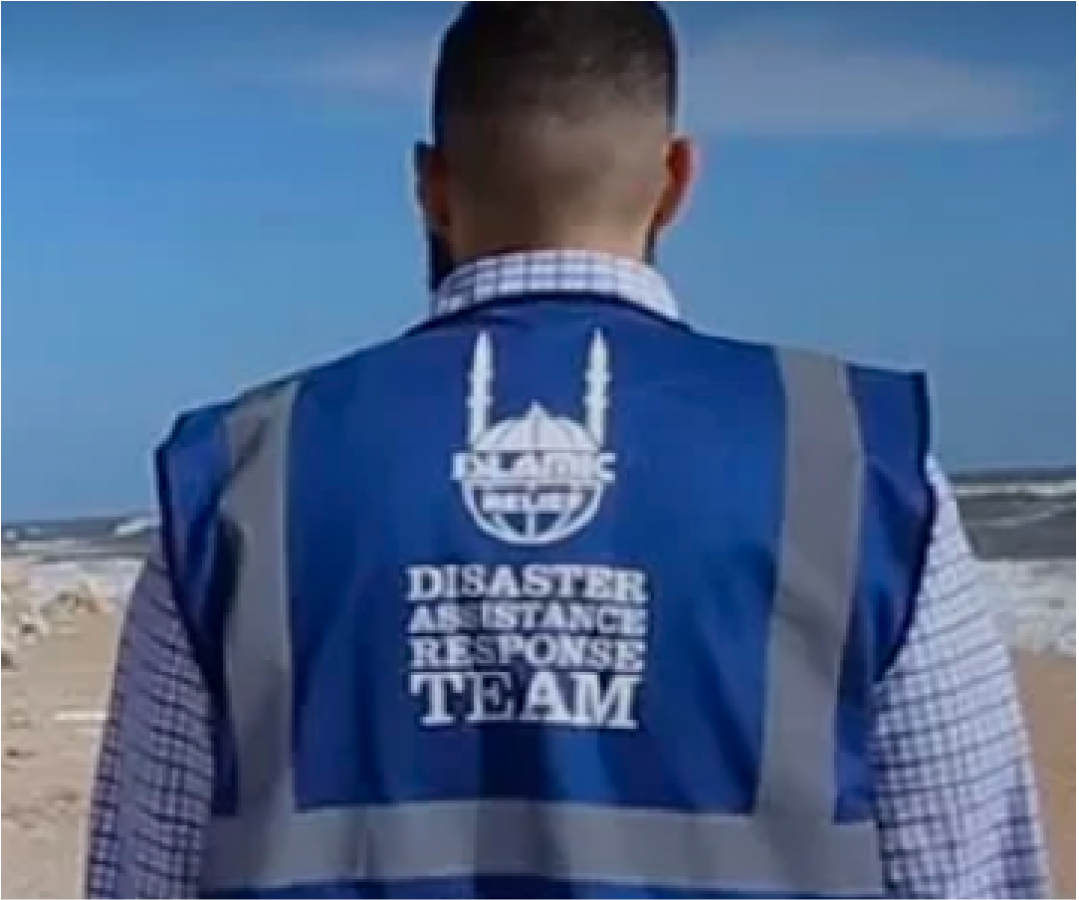 Islamic Relief provides rapid assistance to disaster victims across the globe. Their Disaster Response Team has aided those affected by the California wildfires and is in the process of rebuilding homes for communities devastated by Hurricane Harvey in Texas.
"Great Job Islamic Relief, this month you guys are helping in Myanmar, and the Hurricanes that hit the US and Caribbeans and the Earthquake in Mexico. I love how you hold true to your mission of providing relief and development in a dignified manner regardless of gender, race, or religion, and works to empower individuals in their communities and give them a voice in the world." – Sophia Khatib
"
Read the full post on  GreatNonprofits.org